At Artisan Salon & Spa in Palm Desert, we offer a luxurious spa experience that will leave you feeling pampered and looking your best. Our waxing services, facials, makeup and lash and brow enhancements will give you the confidence boost that you need.
Learn more about the services available at our beauty spa and book an appointment at our beauty spa today!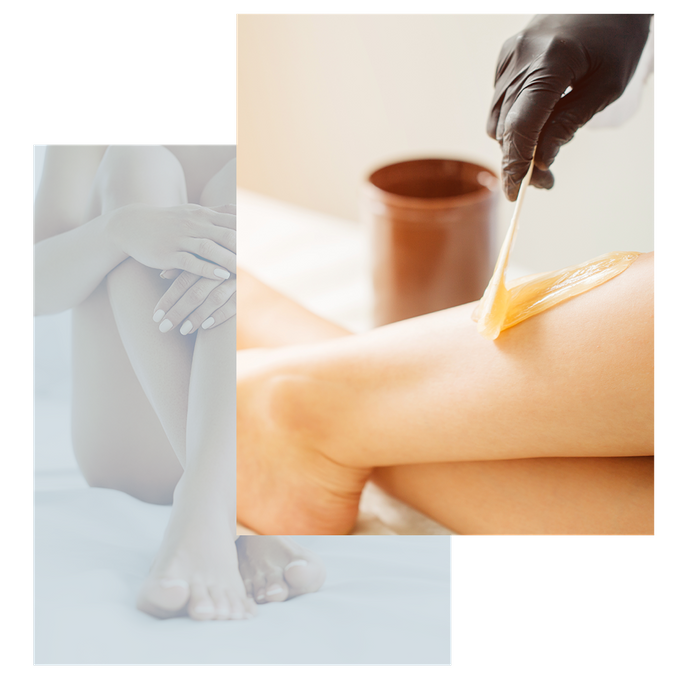 Waxing Services
At Artisan Salon & Spa, we provide waxing services for all areas of the body. Our waxing experts are highly trained and use only the best wax products to ensure that your waxing experience is as comfortable and efficient as possible. We specialize in brow waxing, chin waxing, lip waxing, underarm waxing, leg waxing and bikini waxing.
Lash and Brow Enhancements

Our lash and brow experts will help you achieve the perfect look. From curling your lashes to waxing your brows, our team uses the latest techniques and products to give you a beautiful, natural result. We specialize in eyelash extensions, lash tinting, brow waxing and more.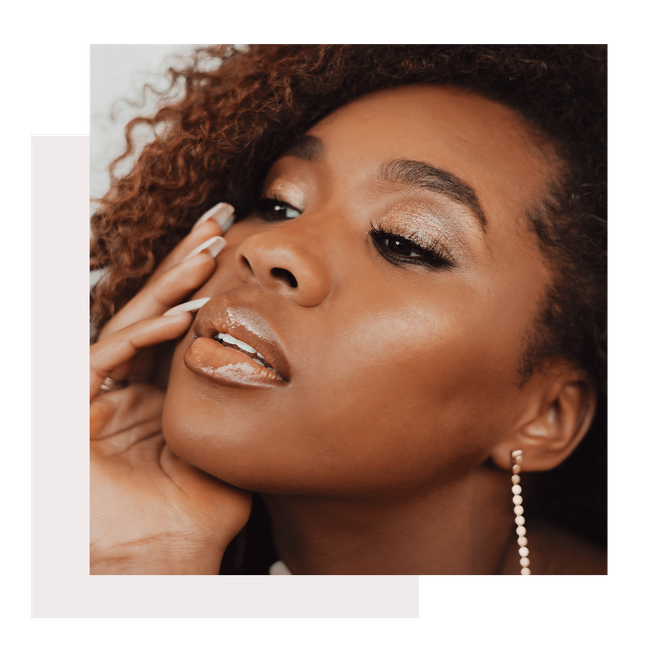 Makeup Services
We offer a variety of makeup services to help you look and feel your best. From natural everyday looks to dramatic evening looks, our team is here to guide you through the process. We also specialize in airbrush makeup, bridal makeup and special occasion makeup.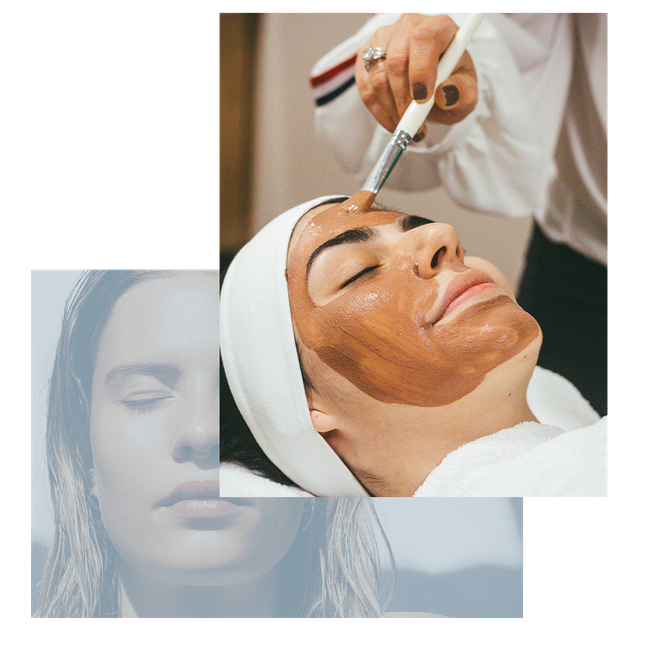 Facials
A facial is one of the most relaxing treatments you can give yourself. Our experienced estheticians use the finest products and techniques to help your skin look its best. Whether you need a basic facial or an advanced treatment such as microdermabrasion, our team is here to accommodate your needs.
Book an Appointment at Our Beauty Spa
At Artisan Salon & Spa in Palm Desert, we strive to provide our clients with the highest quality waxing, beauty spa, lash and brow enhancement, makeup and facial services. Our experienced team is here to help you look and feel your best. Contact us today to schedule an appointment!