Use discount code ONLINE10 When You Book Online to Receive $10 off a Professionally Recommended product for your hair type during your appointment!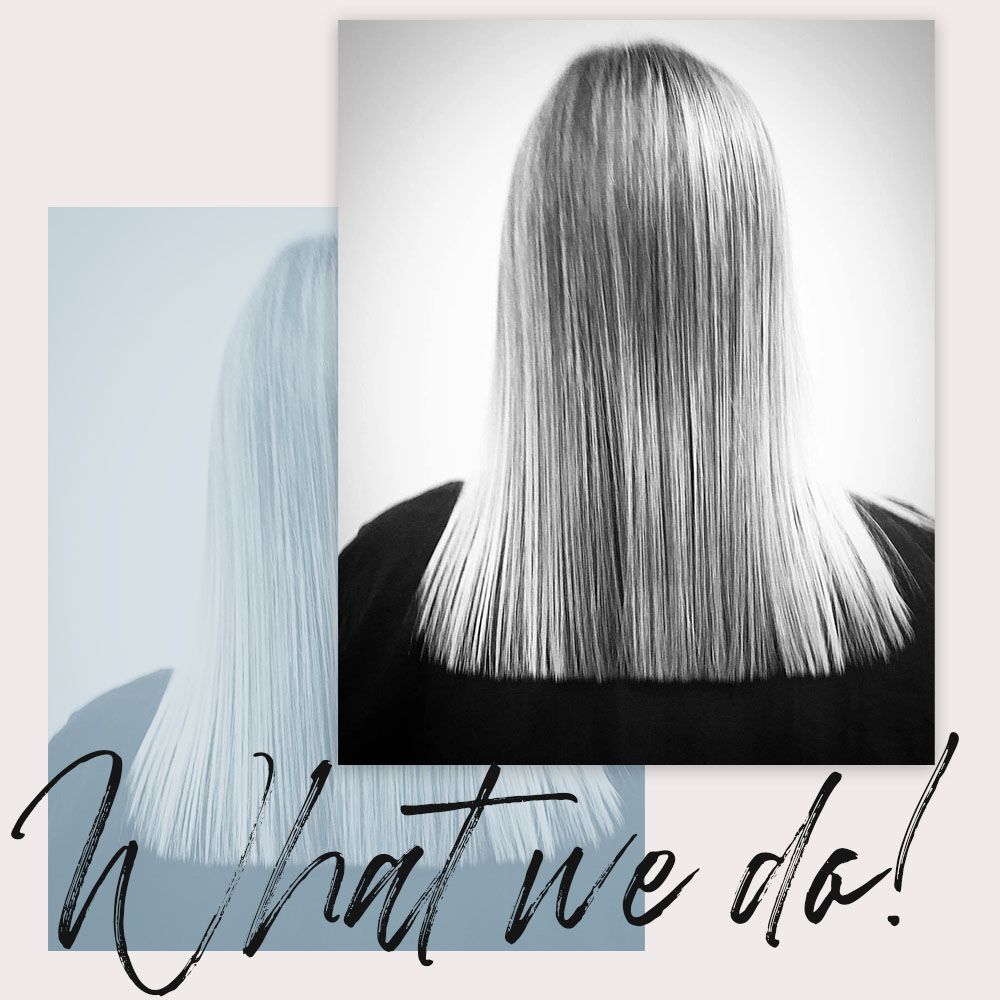 WHAT WE DO
Our passion is beauty, so it's what we do! Through extensive, ongoing education, our staff stays up to date on the latest ingredients, trends and techniques to bring you the looks you want.
Come pamper yourself at Artisan Salon & Spa - Palm Desert!